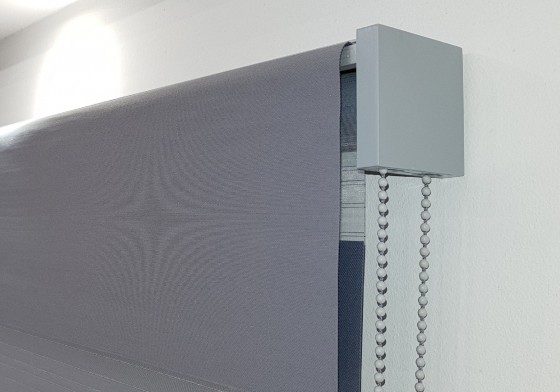 Romanetė diena naktis
Kiekvienas iš mūsų, namuose norime turėti išskirtinių interjero elementų. Kurie patalpose sukurtų unikalią, tačiau tuo pat metu jaukią ir šiltą aplinką. Romanetės diena naktis - visiškai naujas pasiūlymas Lietuvos rinkoje. Puikiai tinkantis žmonėms, ieškantiems originalių, estetiškai atrodančių būdų langams uždengti.
Price from 110 €*
---
*Kaina priklauso nuo y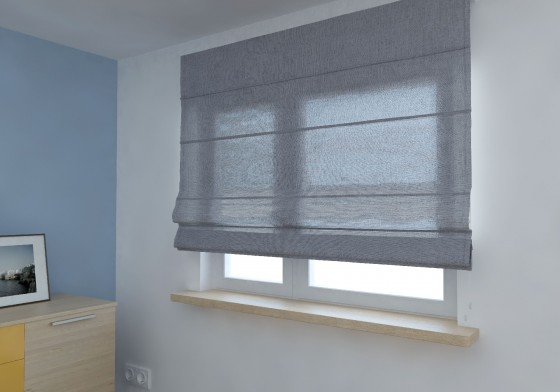 Roman blinds
Roman blinds are popular and a favorite. Thanks to a wide selection of fabrics, you can apply them in any room, to any interior. Lightweight, translucent fabrics for day curtains, as well as dense opaque fabrics for night curtains can be used to sew roller blinds also.
Price from 49.24 €*
---
*Price depends on width and chosen fabric